Hamlin

Commercial Locksmith

Hamlin Locksmith wants to help you protect your assets. This is why we offer commercial locksmith services. With our commercial locksmith services we are capable of helping many businesses get the security that they need for their businesses at prices that they can afford. You may never think about your security until you hear of reports of break-ins or you've actually experienced one yourself. This is a situation that can be avoided with a little forethought. Call on us at Hamlin Locksmith. We have locksmith technicians who have been professionally trained for helping businesses of every type and size with their security. Call on us and schedule a day and time that will work best for our locksmith technicians to evaluate your existing security. When they are allowed to do this, they can discuss your options for acquiring better security for your business. If you can get peace-of-mind knowing that your business is well protected, wouldn't you want to know how? Hamlin Locksmith offers you a complimentary, no-obligation consultation in order for you to learn more about our commercial locksmith services.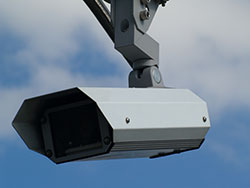 CALL TODAY: (585) 209-1042
At Hamlin Locksmith  we offer the following Commercial Locksmith service:
Combination Changing
Deadbolts and Hardware
Maintenance
Door Closers
Access Control
Desk/Cabinet/File Cabinet Locks
Keypad Devices
Key Extractions
Lockouts
Break-in Repairs
And many more…..
CALL NOW: (585) 209-1042